Creative and Detail-Oriented Impeccable Designs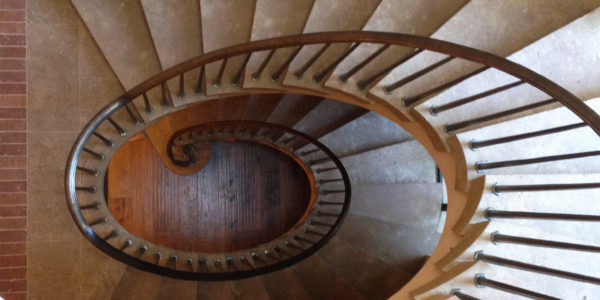 Design Review
Our expert team always reviews proposed designs to ensure that all projects are designed with the highest standards. With our expertise in all things tile and stone, we will make sure that all of your designs are the best fit for the space, materials, and function before even starting to work on the site.
Value Engineering
From over 50 years of business we have maintained good natured professional relationships with an extensive network of industry specialists. This network allows us to provide you with options for the highest quality materials for the best value.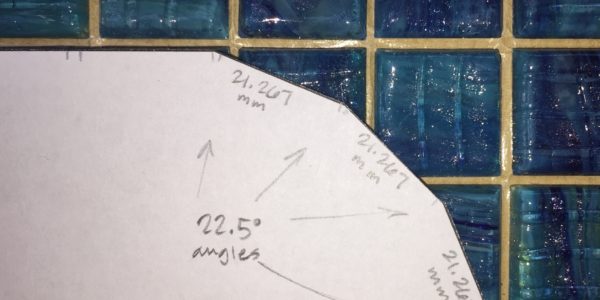 "No Cuts" Design
We specialize in symmetrical "no cuts" layouts in complex, intricate designs, meaning that we will go above and beyond to design the tile installation to the space. This includes re-spacing manufactured tile and individually laying down pieces by hand or completely manufacturing original tile, from sourcing materials to designing layout to cutting to installing.
For more information on "no cuts" design we have a blog post on the way! Please contact us for more information and check back soon for the post.