Full Service at the Highest Possible Standards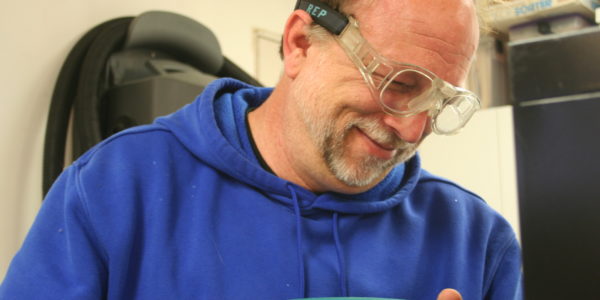 Sealing and Stains
Stone can and will stain if it isn't treated with care. Sealing is one of the best ways to prevent stain, working like a lotion on the stone giving you time to clean up a spill before permanent damage has soaked in. We recommend re-sealing stone every few years to keep it in top condition. If your stone has stained our team can come in and use all of the tools at our disposal to clean up the stain, however the best way to treat a stain is prevention.
For stone care and stain prevention tips we have a blog post on the way! Please contact us for tips and check back soon for the post.
Chips and Cracks
If a slab or tile should get a chip, scratch, or etch mark we will smooth it out, making it look as good as new.
High quality tile paired with high quality installation should not crack, as most tiles that crack already have fissures in them and should not be used. However, if a crack does happen our team will replace the piece.
.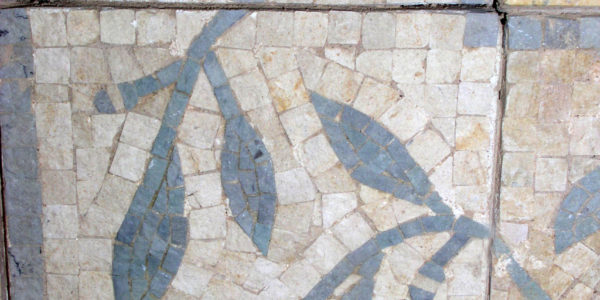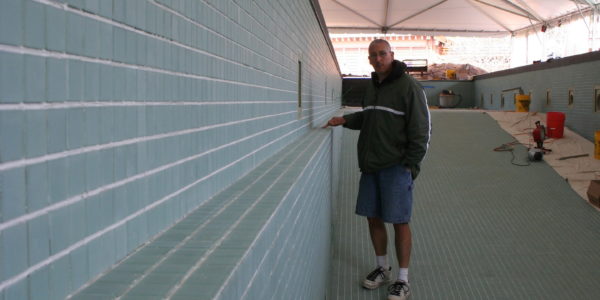 Caulking and Grouting
Even the highest quality caulk or grout is not made to be permanent, and after 5-10 years it will start to shrink and break. Our team is happy to re-caulk and re-grout at your request.